Ethos Release 1.3.1 is uit.
Het is een pre-release dus check wel even goed je bestaande functies na een update en zorg dat je een backup hebt.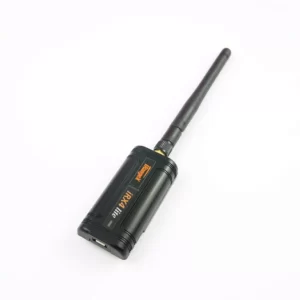 Outputs freeze fixed when creating a new model with the Wizard
Power Calculated Sensor added
Confirmation Dialog added before clearing the channel names on Mix delete
XJT Lite External Module was not possible to flash
New Warning when Channel limit go beyond +-125%
QWERTZ keyboard support added
Fixes in Logic Switches when Telemetry used in the formulas
New 3×1 Home Screen Layout
Issue fixed with CheckBoxes in Menus
Issue fixed with Model file names which can now have 15+4 chars
[Lua] Improved registerMultimoduleProtocol(), scripts using this function must be updated
Deze release is uiteraard weer te hier te downloaden
Het spijt ons dat dit bericht niet nuttig voor u was!
Laten we dit bericht verbeteren!
Vertel ons hoe we dit bericht kunnen verbeteren?